Simone Tedeschi, one of the winners of the Young Investigator Training Program prize, has chosen CeRP as hosting institution for his fellowship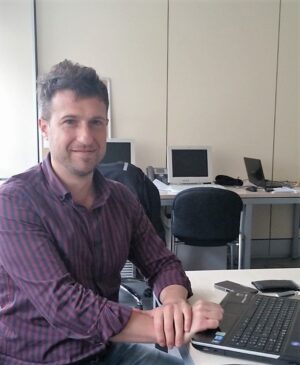 The prize was made available by ACRI, the Association of Foundations of Banking
Origin, within the Young Investigator Training Program, associated with the Third Conference of the International Association for Applied Econometrics (IAAE 2016),  to be held at the University of Milan‐Bicocca on June 22nd‐25th 2016  (http://iaae2016.info/).
Simone will be at CeRP in the months of May- June 2016. Details on the prize can be found here
Dario Sansone, PhD student at Georgetown University, will be at CeRP over the summer to collaborate in the study "Early financial literacy and saving behaviors over the lifetime" within the EU-funded Mopact project.